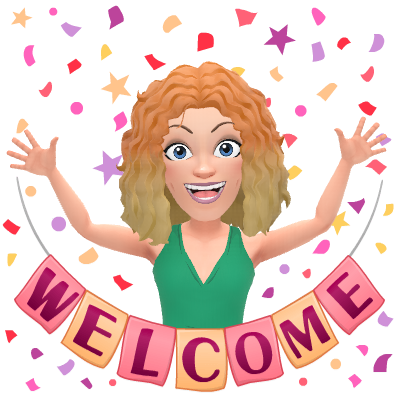 DeArmanville Elementary School Child Nutrition Program Information
Breakfast and lunch meals are offered daily.
Breakfast Meal Prices
$1.00 Paid
$0.30 Reduced
Lunch Meal Prices
$2.40 Paid
$0.40 Reduced
$3.60 Visitor Meal - Cash Only Please
Ala carte items and additional food items are available for purchase daily.
Please contact your child's Child Nutrition Program Manager if you do not want your child to purchase additional items. Contact information is listed below.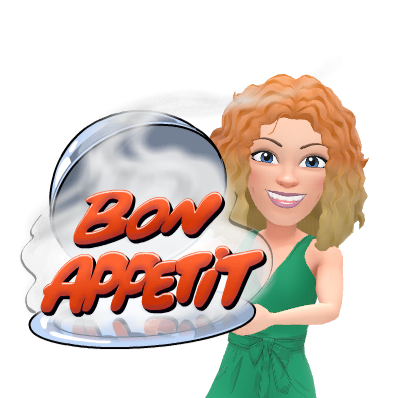 Free and Reduced Meal Information
Big O Meals available daily at each school location!
Does your child dislike today's menu item?
Did your child forget their lunch today?
Try a Big O Meal!
Available to all students: Free, Reduced, and Paid
Did you know about our online meal pre-payment system?
Download the app or visit www.paypams.com to register! Registering and monitoring are FREE! A fee is only charged if money is added to his or her account! Available 24 hours a day. May take 1-2 days for funds to post.
Balance information is not available over the phone. Please register at www.paypams.com to monitor your child's account.
If you have any questions or need your child's PIN number please contact Rebecca Brasher, CNP Manager:
rbrasher.de@oxford.k12.al.us
(256) 241-3929
Visit the Child Nutrition section of the Oxford City Schools website at www.oxfordcityschools.com for further Child Nutrition Program information.